...who the better ex-design advocate is, look no further. 2-0 over quickdraw!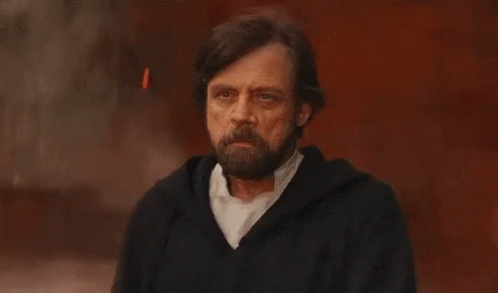 3 years since I picked up a deck, and I still got it. Bonus taunting point for using a Last Jedi gif
This was lots of fun, I might have to see if I can make swccg a part of my life again.